Special thanks to CTTSO for making EOD Maker possible
EOD Maker is funded by CTTSO and would not be possible without their support.
CTTSO has a long history of developing technology and systems for the EOD and PSBT Communities in partnership with the private sector. Improvised Electronics is building EOD Maker with plans for it to be an enduring tool for the bomb disposal community. CTTSO's programatic approach to development has ensured that the groundwork has been laid for that goal to be achieved.
What is EOD Maker?
---
The EOD Maker site will act as a platform for training sustainment by giving EOD Technicians a reference to use while building their training devices or teaching classroom IED Electronics Training. The training portion of the site will give units a standardized curriculum to train new technicians in IED Electronics at their own pace. This material can also be used as a refresher in order to retrain any perishable electronics skills through the course of an EOD Technician's career.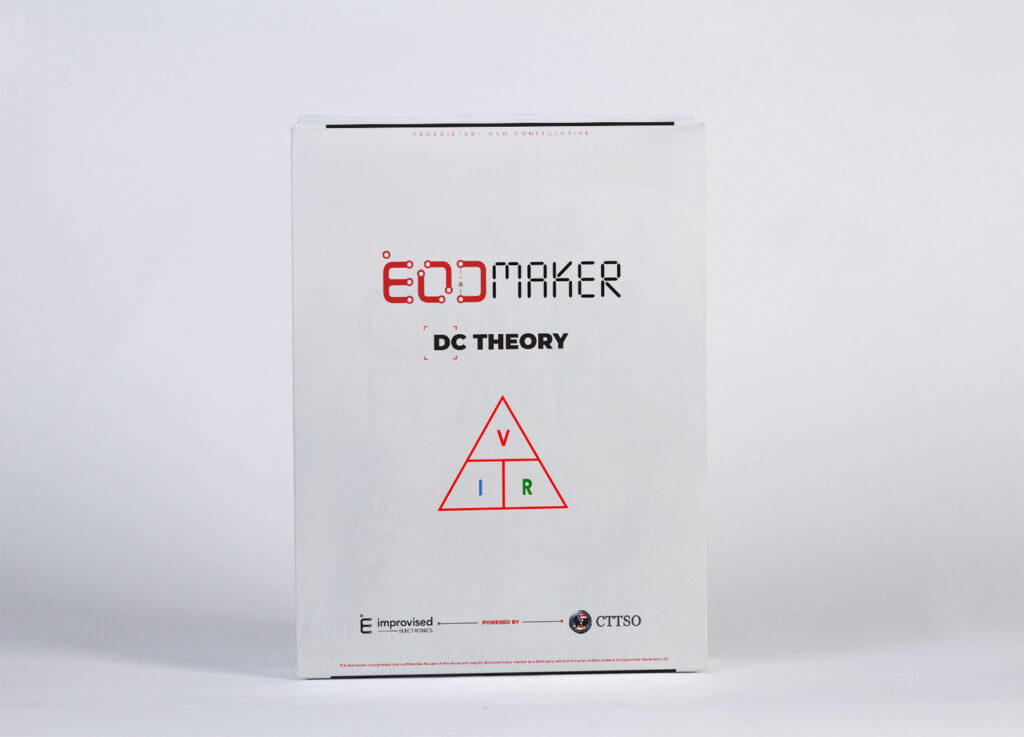 Kits that work with the training
---
You can choose to mill your own PCB, assemble it freestyle or use a solder breadboard but you will know that the parts you bought will work in your device. We have curated a set of parts that have the same pinouts and rating used in the designs in the training. This results in less head scratching for students as they build circuits in their labs.